About Us
A professional and energetic team dedicated to provide total ship chandling solutions for all ports of Bangladesh. We reach your vessels 24/7 365 with the best supplies at the most affordable rates in the industry.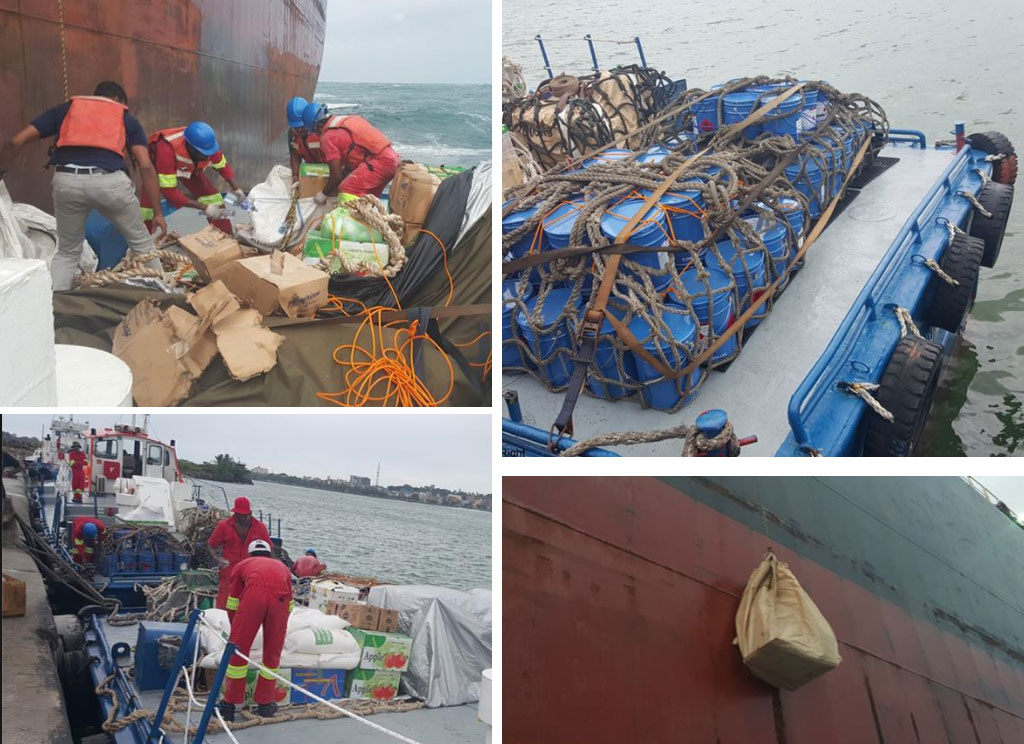 We are dedicated to carry out supply deliveries under the most-extreme weather conditions.
Antique Ship Care's Talented Crew has years of experience in conducting operations under any weather condition. Combined with state-of-the-art packing & powerful launch boats, we are ready to deliver your supplies safely and rapidly.
Supplies for Pleasure Crafts & Cruise vessels
We reach your Pleasure Craft inside port, marina, anchorage or out port limits for all your needs.Emergency inquiries are welcome.Least custom complications.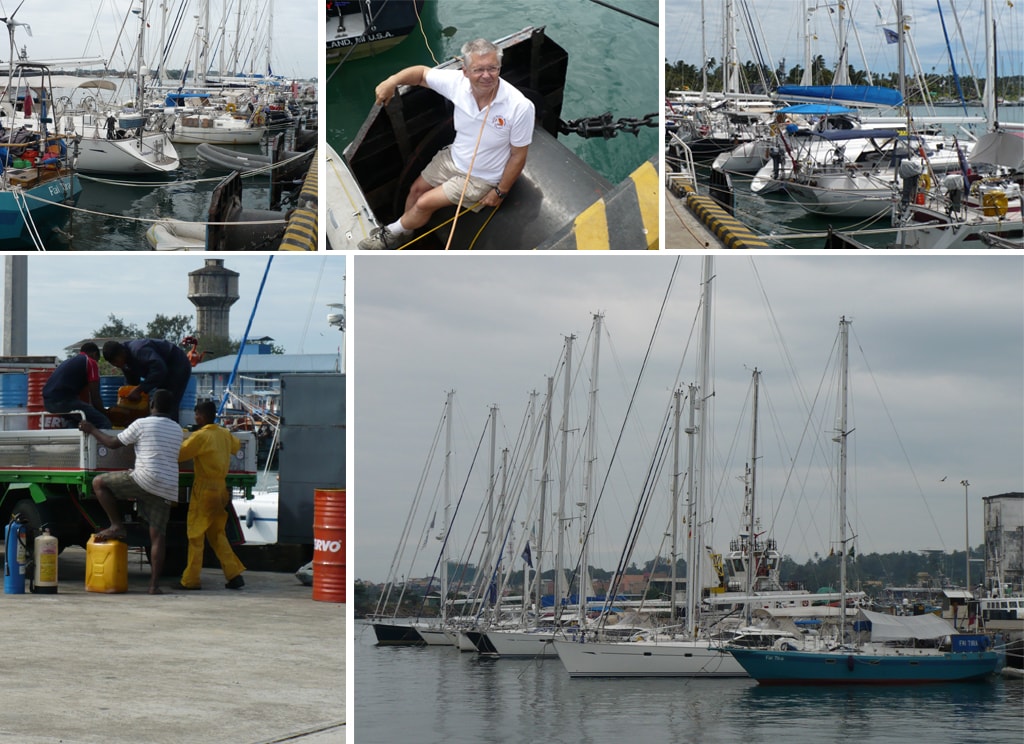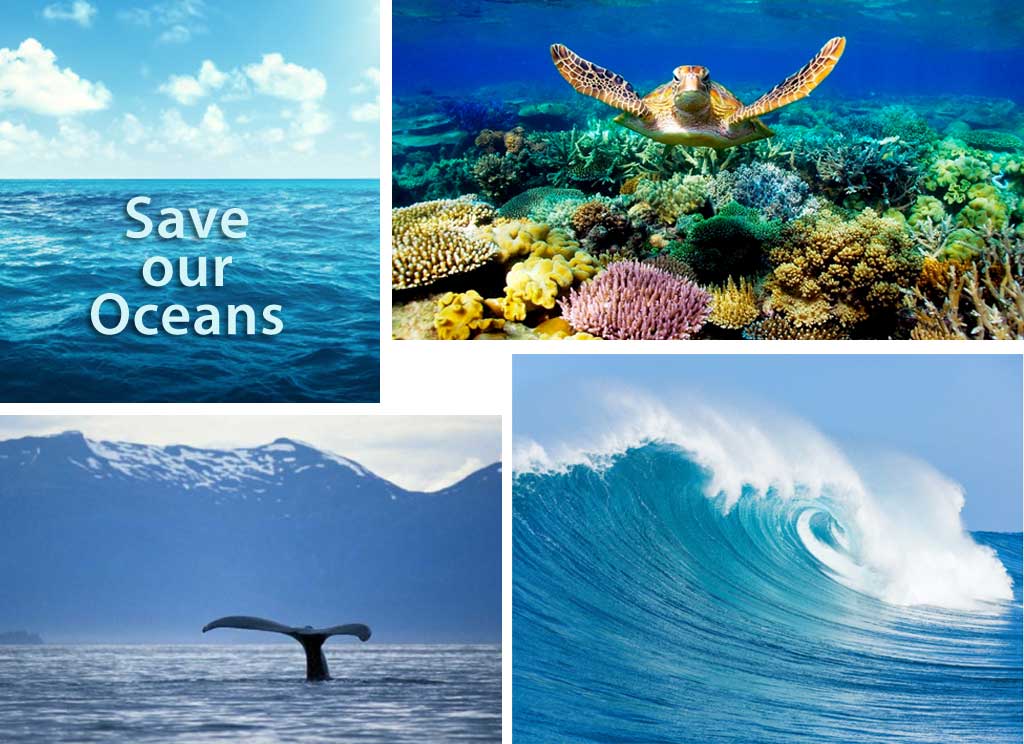 We care nature, We care the sea.
At Antique Ship Care ,all deliveries are arranged according to environmental friendly methods.Marine Safety is one of our highest concerns.